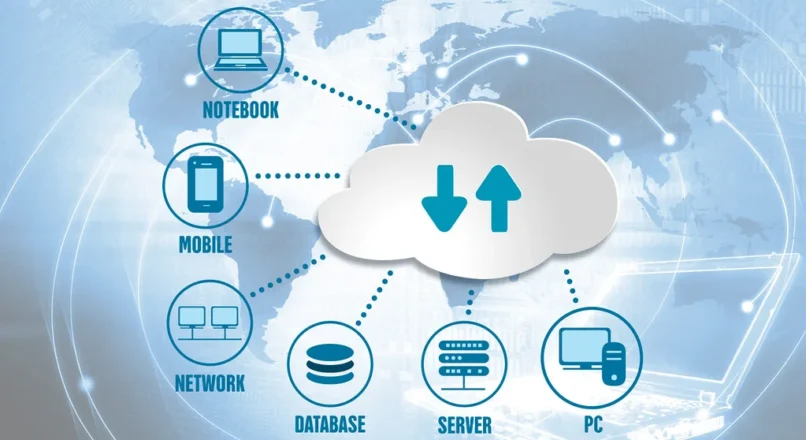 What cloud optimization and governance skills will be valuable?

Cloud optimization and governance skills

Several cloud optimization and governance skills will be valuable:
FinOps: The ability to optimize cloud costs and manage the financial aspects of cloud usage. This includes tracking usage, rightsizing resources, and setting budgets. FinOps promotes transparency and accountability across teams for cloud costs.
Continuous monitoring: The ability to constantly monitor cloud resources and metrics like usage, performance, and security. This helps identify inefficiencies, bottlenecks and threats that need to be addressed. Automation and machine learning can help scale continuous monitoring.
Demand management: The skills to assess and fulfill new requests for cloud resources efficiently. This includes having processes to evaluate requests, standardize configurations, and automate provisioning where possible.
Change management: The ability to manage the high pace of change that comes with cloud. This involves establishing processes for testing, approving and deploying cloud configuration changes. Automation and an "infrastructure as code" approach can help scale change management.
Security management: The skills to identify, assess and mitigate security risks in cloud environments. This includes managing access controls, enforcing policies, monitoring for threats and ensuring compliance. Security needs to span both cloud platforms and applications.
Cost optimization: The techniques to optimize cloud costs by rightsizing resources, shutting down unused instances, and consolidating services. This often requires a combination of monitoring tools, automation, and cultural changes within teams.
In summary, skills around financial management, continuous monitoring, demand and change management, security and cost optimization will be most valuable for cloud governance and optimization. Professionals with these skills can help organizations maximize the benefits of cloud while managing risks and costs. Automation, machine learning and an infrastructure as code approach can help scale many of these capabilities.
Sources
https://www2.deloitte.com/us/en/insights/industry/public-sector/maximizing-cloud-value-for-government.html
https://www.forbes.com/sites/forbestechcouncil/2021/06/21/14-expert-recommendations-for-creating-an-effective-cloud-governance-policy/